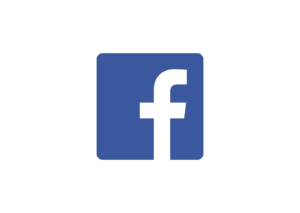 The Iron Range Net (IRN) maintains a log of all those stations checking into the net, keeping a running total of the number of check-ins for each station. George, KR6FB, maintains the log and awards the certificates. Due to the cost of printing and  postage ($4.00 to send a mountable certificate by USPS) , if your email is not listed on QRZ – please provide George with your email address so that a printable electronic version of the certificate can be sent to you.
IRN Hall of Fame
As the Iron Range Net awards the first of its certificates for 800 check-ins, commemorating past awards is a flash from the past.
Net Preamble
Net control operators are welcome to utilize the suggested preamble to call the net.
Read More ...
Using the Log
The log allows users to look up their number of check-ins by simply entering their call sign. Read more to learn how to use this interactive log.
Read More ...